CANMAX team explores the beauty of Wuyi Mountain in Fujian
2023-7-18 13:54:57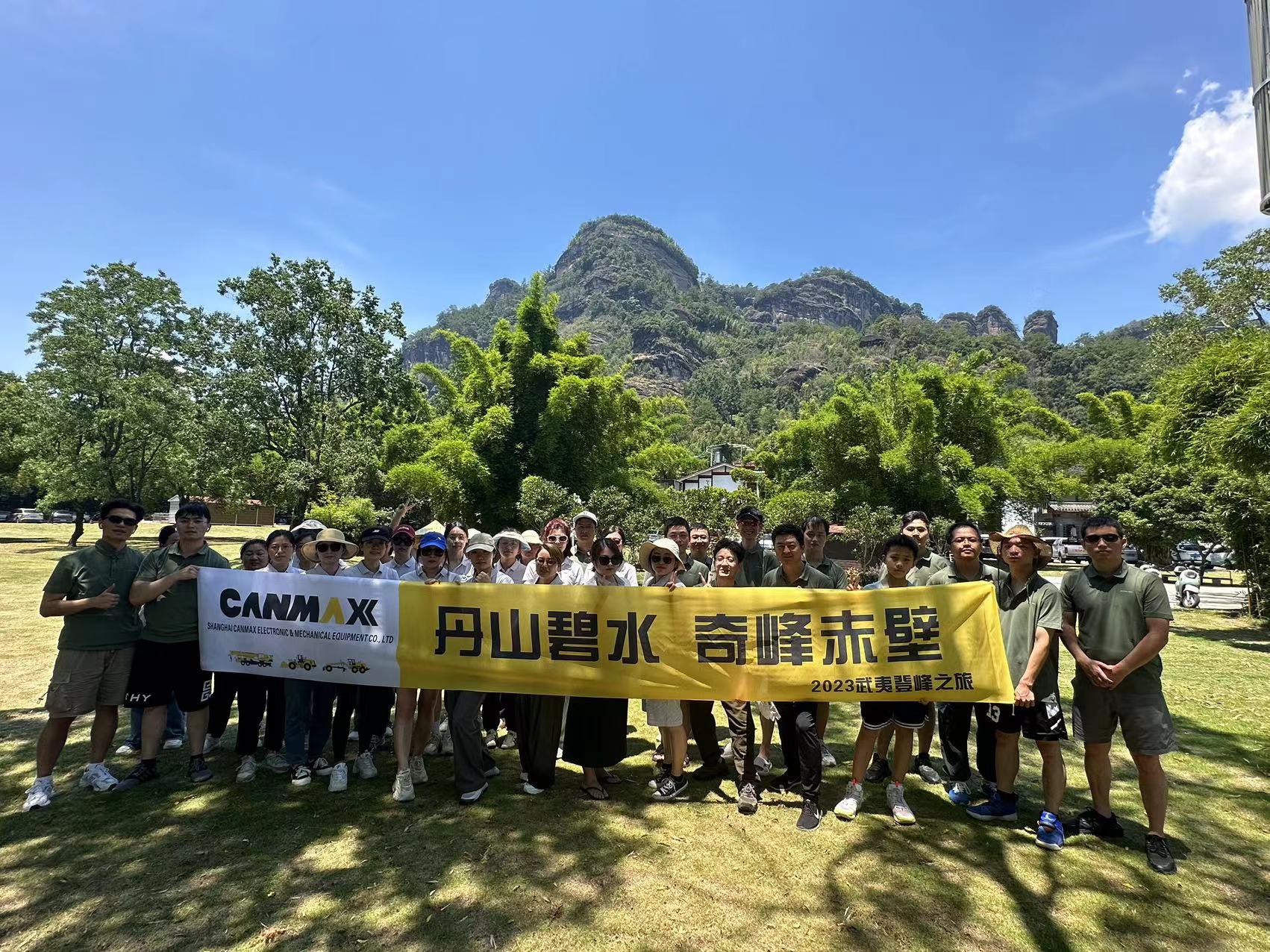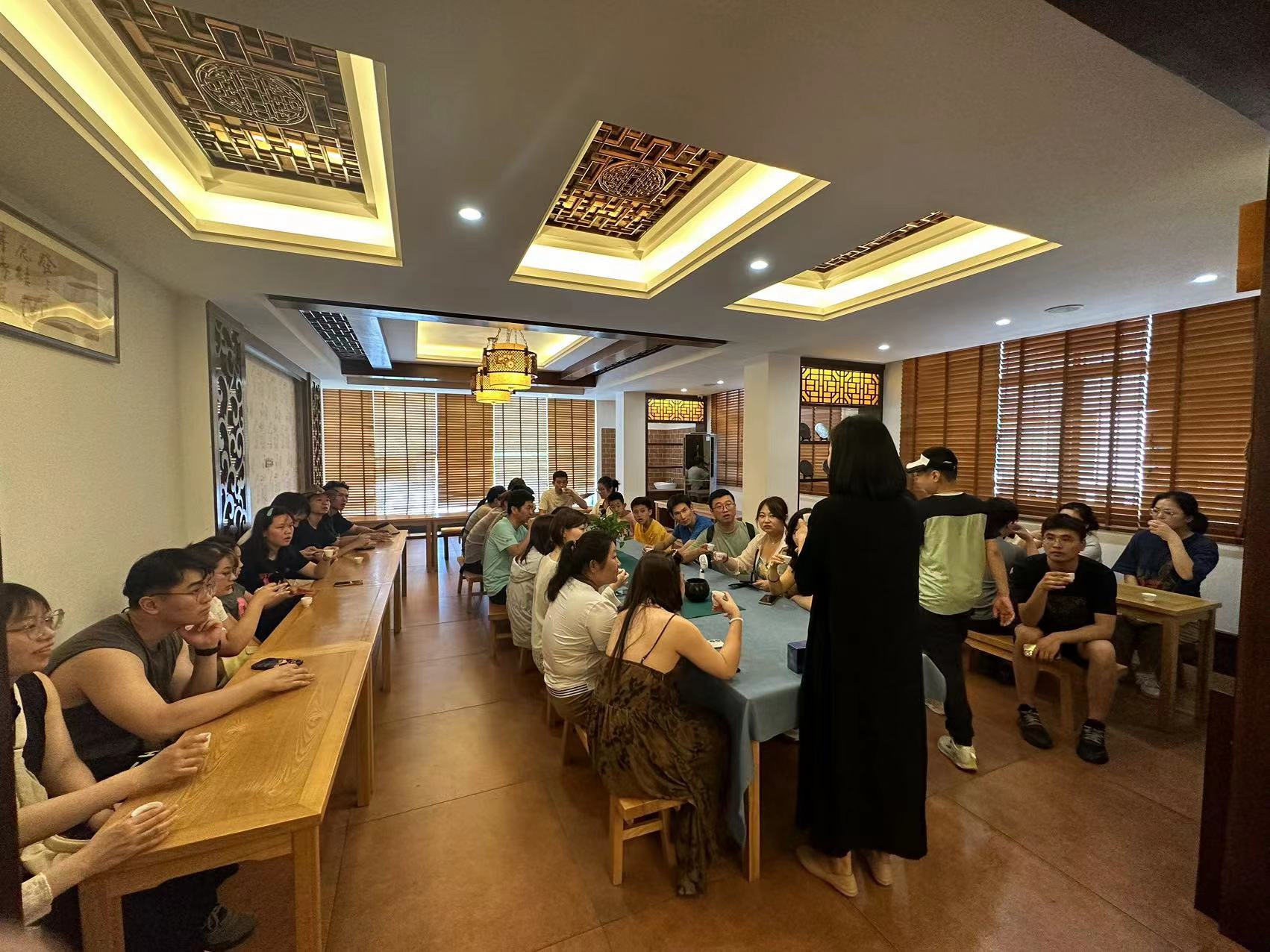 Recently, the Canmax team embarked on an exciting journey to Wuyi Mountain in Fujian. Team members are eager to immerse themselves in the natural wonders and cultural heritage of this famous tourist destination.
During the visit, the group hiked through the stunning landscape, marveling at majestic peaks, lush forests and crystal clear streams. They were amazed by the unique rock formations and peaceful atmosphere around them. In addition to exploring the natural beauty of Mount Wuyi, the team had the opportunity to experience the rich local culture. They visited ancient tea gardens and learned about the traditional tea-making process. They also enjoyed traditional music and dance performances that showcased the cultural heritage of the region.
Overall, the Canmax team had an unforgettable and enriching experience in Wuyishan. This trip not only allowed them to relax in nature, but also gave them a deeper understanding of Fujian's history and culture. They return to work feeling refreshed, inspired and ready to take on new challenges with renewed energy.