XCMG goes further in the US Market at CONEXPO-CON/AGG 2017
2017/3/28 16:19:32
Our splendid yellow and blue machines will be shining at the upcoming CONEXPO-CON/AGG 2017, North America's largest construction trade event, from March 7 to March 11 at the Las Vegas Convention Center. Themed Durable Products with Advanced Technology, our showcase this year features 14 cutting-edge machines at a 1400m2 exhibit booth.
Targeting high-end market in North America
Having set foot in over 170 countries and regions, this year we are aiming to expand our market share in North America.
"In fact, we were the first Chinese construction machinery manufacturer to break into the U.S. market in the 1980's." the United States Foreign Trade Manager Mr. Cui Yue pointed out.
To cater to the needs of the local market, we set up an R&D center in the United States to develop tailor-made solutions for earthmoving and excavator equipment. XCMG also founded an independently run, wholly-owned subsidiary that only hires local experts to optimize the operational experience of products. After numerous testing, our products satisfied all required regulations and excelled in quality and technology to keep up with the global standards.
To boost the sales in the North American market, we collaborate with top-tier rental equipment companies in the U.S., such as Neff and Ahern. XCMG machinery is now available in 35 states and will continue to go north by expanding our dealership network in Quebec, Canada to explore more opportunities.
What to look for this year
At the CONEXPO-CON/AGG 2017 Las Vegas trade show, we will be showcasing our latest technology and products tailored for the North American market. Let's have a sneak peek!
First of all, we are offering three high-tech cranes with enormous lifting capacity:
XCA300U All Terrain Crane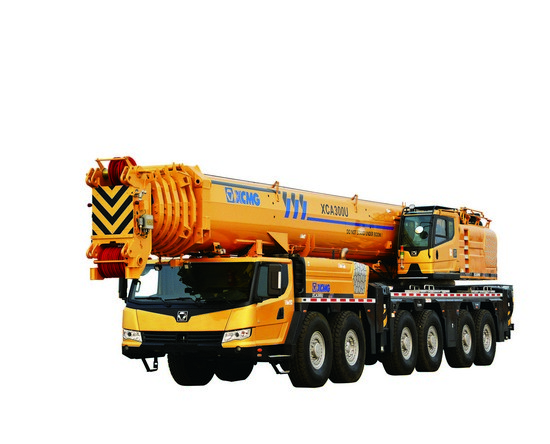 ● A maximum lifting capacity of 300t
● Y-type lifting device ensures lifting performance
RT70U Rough Terrain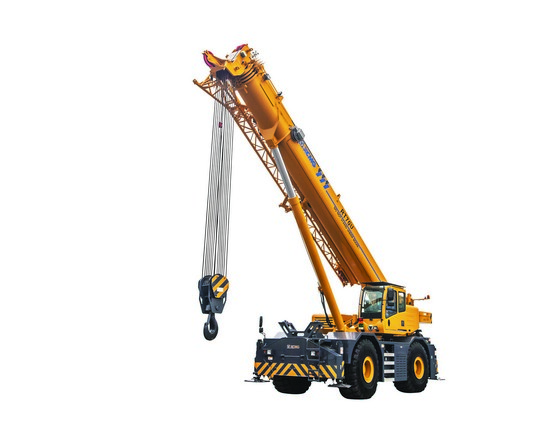 ● Jointly-developed by XCMG and a well-established German R&D institution
XCT40U Truck Crane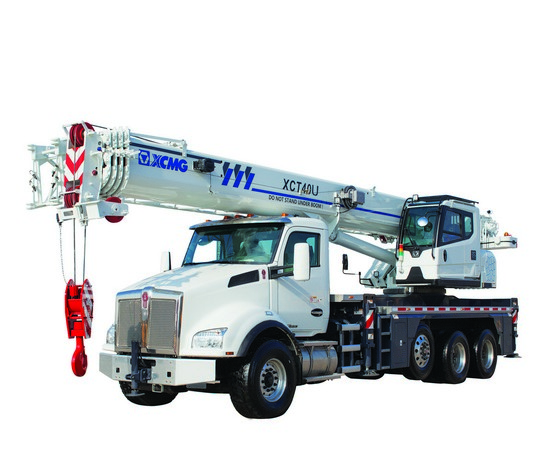 ● An energy-saving model with the new hydraulic system that improves the energy utilization rate.
We will also showcase a wheel loader, and a versatile backhoe loader developed in Brazil which only made its launch earlier this year:
XC949 Wheel Loader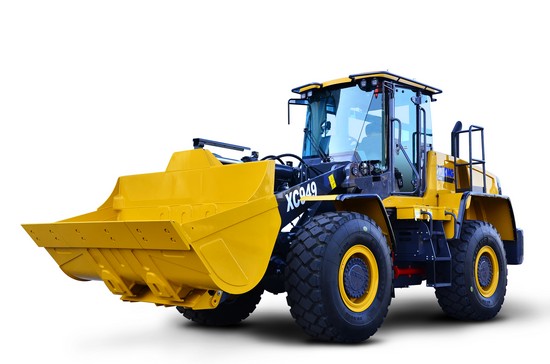 ● With an operating weight of 6400 kg integrated with advanced design
XT870BR Backhoe Loader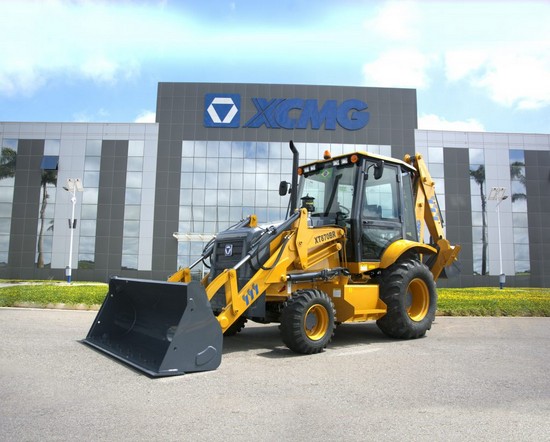 ● A versatile model with functionality including excavating, loading and more
● The parallel loading arm increases working performance by 30%
These five excavators have their unique talents, which suit different operating conditions:
XE35U Excavator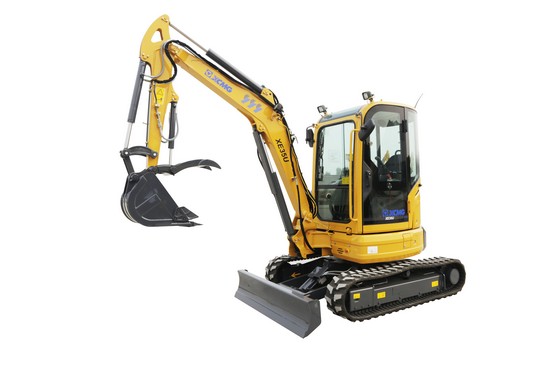 ● mighty but mini model
● Perfect for the narrow space
XE210U Excavator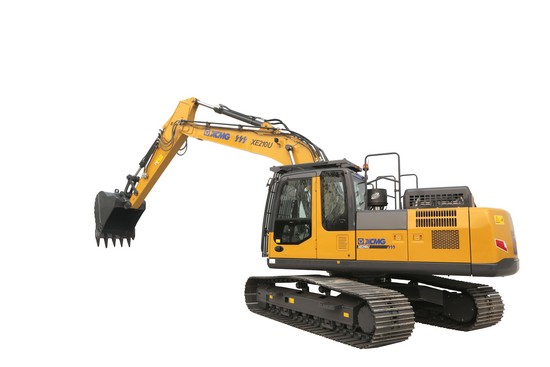 ● Equipped with intelligent control system
XE250U Excavator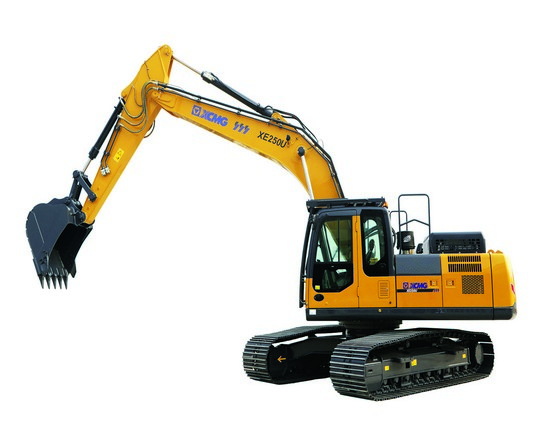 ● Adopts advanced XCMG Excavator Intelligent Control System (XEICS)
XE360U Excavator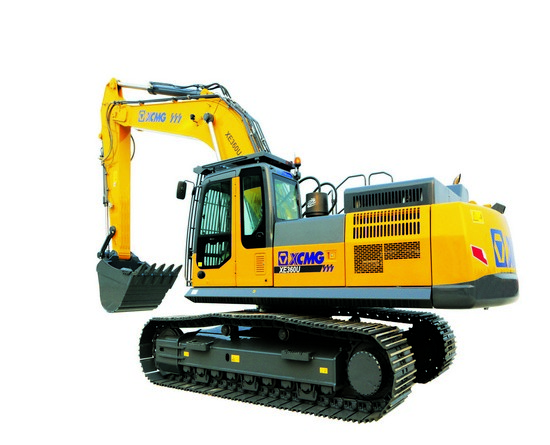 ● Specially designed boom and arm for heavy duties
XE490U Excavator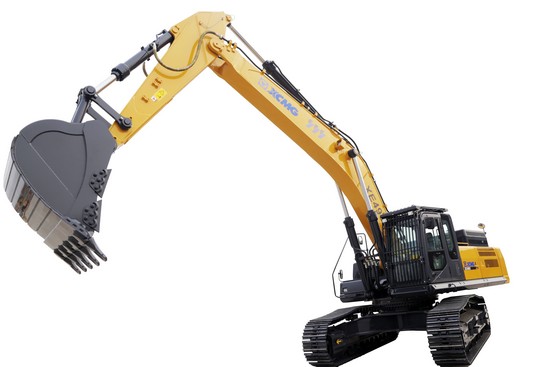 ● Large capacity bucket and solid chassis
● Suitable for the mining operation
As for our road rollers, they are specially designed to cater to the North American market:
XMR303S Road Roller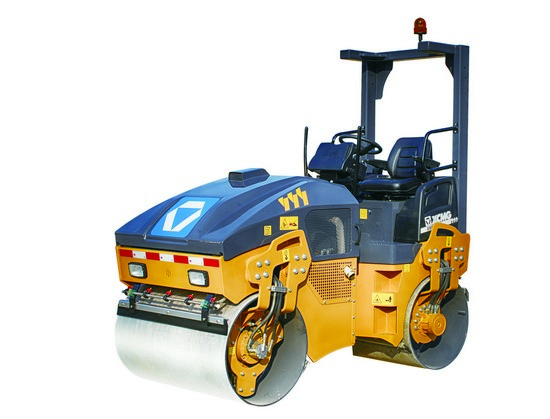 ● Equipped with electric sprinkler and ROPS (rollover protection system)
CV123U Road Roller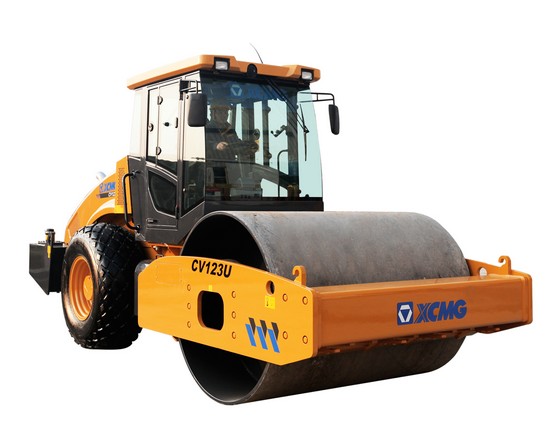 ● The model with the largest export volume in China
CV83PD Single Drum Vibratory Roller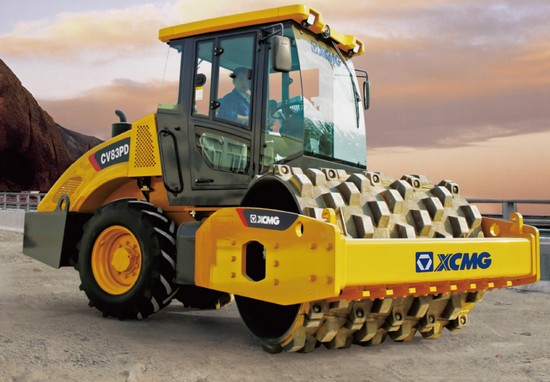 ● Medium-sized, extensively applied to compaction work
Last but not least, the only rotary drilling rig showcasing this year is the best for American users:
XR180DV Rotary Drilling Rig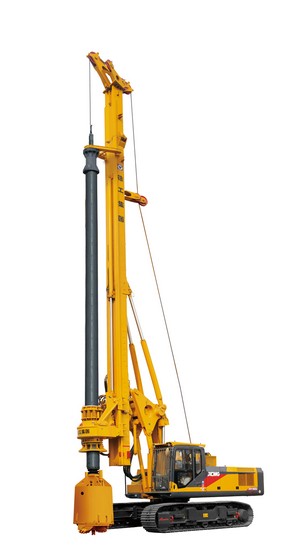 ● A gradeability of 40%
● Widely applied for building varies foundation work